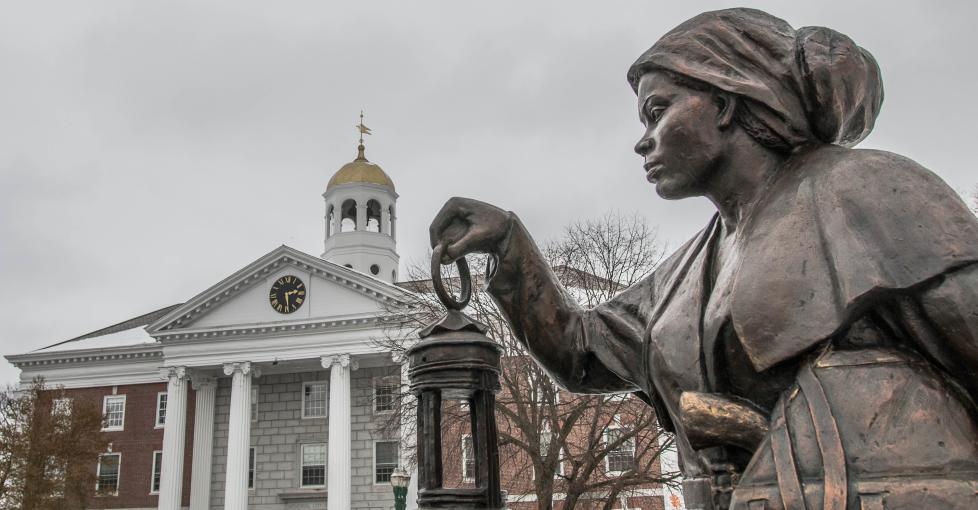 There are lots of fantastic ways to enjoy our fiercely beautiful region. We've put together four inspirational itineraries speak that speak to your inner soul - with four different ways to experience the Finger Lakes region, Where Brave Women Winter. 
Let fresh air and self-care be your guide
For the traveler who needs to hit pause and be present, there's no better place to slow down, chill out, and regain focus on yourself. Bask in the natural beauty of the Finger Lakes and sign yourself up for some self-care practices like meditation and yoga. Enjoy historic walking tours, healthy local foods, and peaceful lodging at one of our many inns and B&Bs. Where Brave Women Breathe.

Inns of Aurora, Aurora
Follow your heart and see where the road takes you
Ramble and roam your way around this region filled with local gems both on and off the beaten path. Seek out historic sites, pop into a woman-owned brewery for a tasting, and browse in some one-of-a-kind boutiques. Of course, you'll want to hit a scenic nature trail or two along the way. You never know what hidden treasures you'll stumble upon during your trip to the Finger Lakes. Where Brave Women Wander.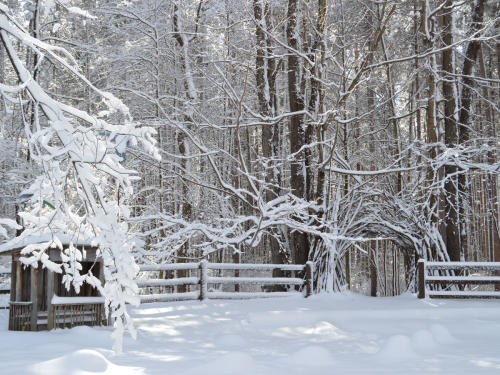 Cumming Nature Center, Naples
Treat yourself to some well-deserved luxury
If you're looking for a rich experience in every way, you've found your little slice of heaven. Local history, gourmet restaurants, craft breweries, decadent bakeries, and boutique shopping—the options for indulging are endless. Take your pick from a variety of luxurious hotels and spas offering world-class accommodations and services. Where Brave Women Indulge.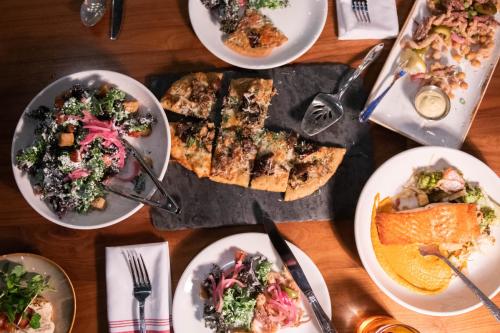 Kindred Fare, Geneva
Put the "remote" in remote work
Mingle business with pleasure on a trip to the Finger Lakes, where you can connect with one another, connect with nature, and connect with trailblazers both past and present. Settle in and find your new favorite coffee shop, boutique, or craft brewery. No need to disconnect from work – you'll find plenty of modern accommodations and amenities to set up your office away from home. Where Brave Women Connect.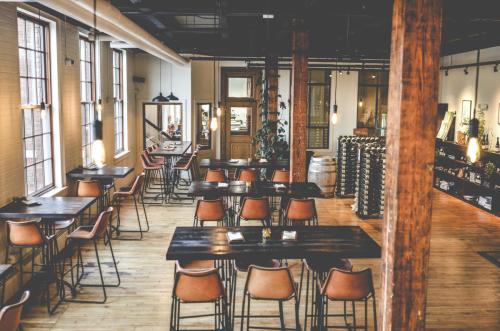 Living Roots Wine & Co., Rochester
The Finger Lakes region offers countless ways to celebrate Brave Women, both past and present. Explore all Brave Women FLX itineraries.