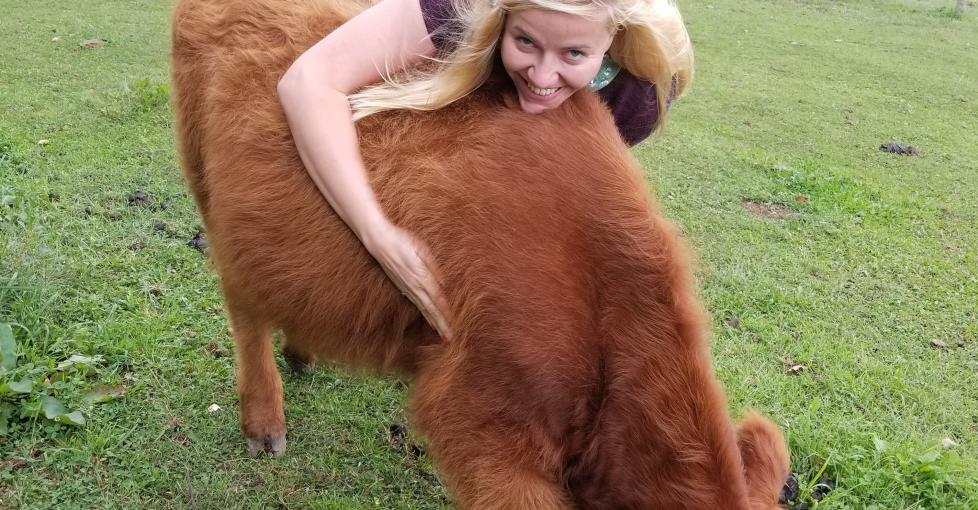 2019 is officially upon us, and it's your year. A fresh start and a blank slate- exactly what you need to conquer the next 12 months. Whether your resolution is to get moving, spend more time with loved ones, or push yourself out of your comfort zone, you've got this! We've rounded up five awesome resolutions and our suggestions.
Taughannock Falls in Ithaca stands at an impressive 215 feet, nearly 50 feet taller than Niagara Falls! A parking lot and paved path lead to a gorgeous overlook- but why stop there? Trek the gorge to truly take in this aquatic behemoth. Trails range from an easy .75-mile hike to a moderate 1.5-mile hike, perfect for getting you to your daily step goal.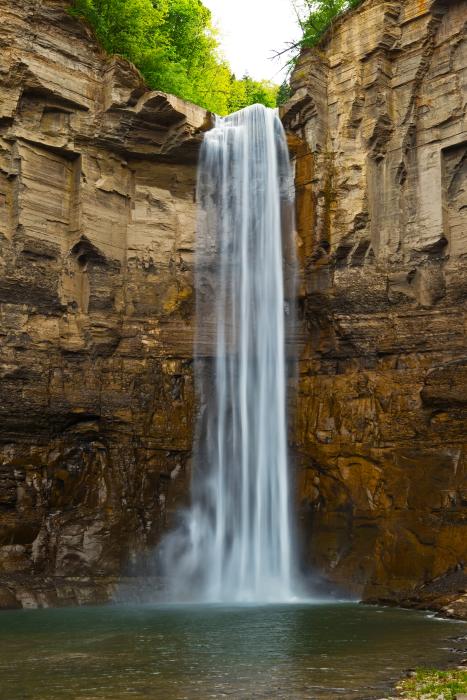 Also try: a hike around the Grand Canyon of the East. Letchworth State Park boasts an impressive 66 miles of trails, so there's always something new to explore.
Ready to expand your palate? Spotted Duck Creamery has over 20 delectable ice cream flavors- all made from duck eggs! Ancona ducks from the family farm provide the eggs to make this rich and creamy custard, and a majority of the fruit is grown there as well. You can feed the ducks while you enjoy your treat and bonus- Spotted Duck is dog-friendly!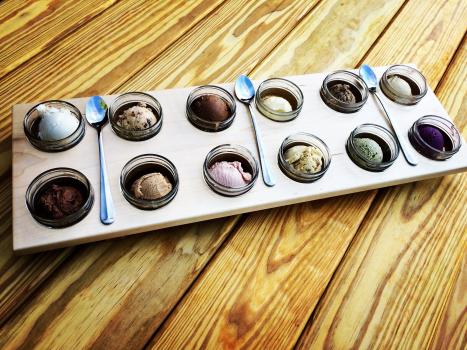 Also try: mead at Earle Estates Meadery. Considered the oldest fermented drink in the world, mead dates back to before 5000 B.C. This award-winning meadery is the perfect place to take in stunning views of Seneca Lake and taste a piece of history.
3. Get out of your comfort zone – with a hot air balloon ride.
Take in a new perspective from new heights- literally! Soar over Letchworth State Park, see the skyline of Syracuse from above, and see the lakes from the sky. The Finger Lakes is home to several hot air balloon companies, meaning you can take off from almost anywhere! If you're looking to conquer a fear of heights, or just push yourself, a hot air balloon is the perfect place to start.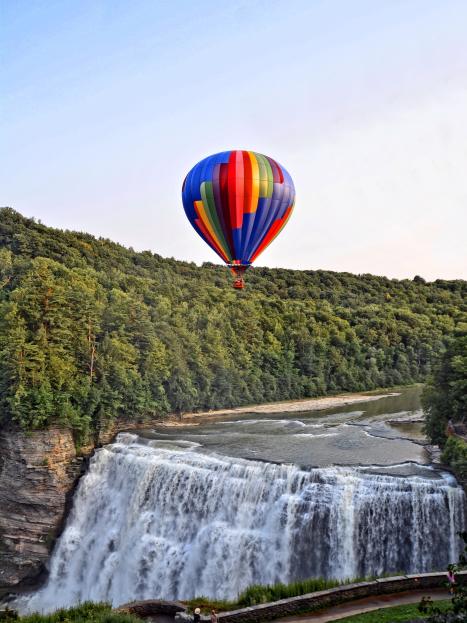 Also try: aerial adventures at Bristol Mountain. Get a workout in as you climb, jump, balance, and soar through the courses at the aerial adventure, or fly with a tree-top zipline course.  Experience the thrill of motorless flight with a visit to Harris Hill in Elmira, the Soaring Capital of America.
4. Spend more time with loved ones – and new furry friends.
Pack the car and get the kids ready to meet new friends- alpacas! The Finger Lakes is home to six alpaca farms where you can get up close and personal with these adorable animals. Learn about the daily care they receive, pet, and feed them.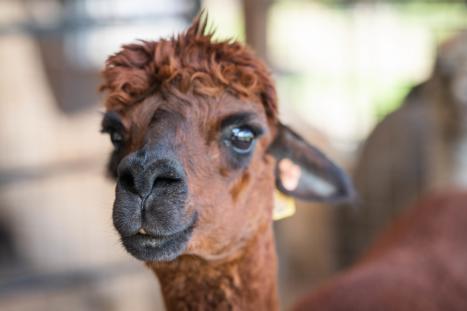 Also try: hands-on science exploration at the Rochester Museum and Science Center. For over 100 years, the museum has provided interactive exhibits on science and history. Explore the depths of Lake Ontario in a submarine, crawl inside ice caves in the ice age, and explore the boundless expanse of space in their newly-remodeled planetarium.
5. More self-care – with cow cuddling.
Did you know cows love snuggles? Despite their size, cows are affectionate animals that love to be touched. At Mountain Horse Farm, you can spend quality time with cows and miniature horses- brushing, petting, and even snuggling the cows in their pens! Time spent in the field with these animals has been proven to lower blood pressure, reduce stress, and leave one with a general feeling of enjoyment. The farm also offers wellness sessions with both the cows and horses, if just one snuggle doesn't quite do it.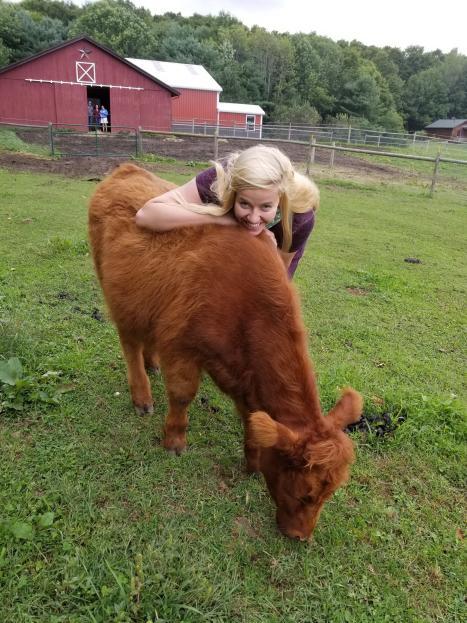 Also try: the Spa at Mirbeau. With a design inspired by Monet and a purpose of rejuvenation, a weekend at Mirbeau will transport you to the French countryside. Enjoy hot massage pools, dry saunas and steam rooms, yoga studios, fitness center, and so much more. You'll leave feeling like a new person!