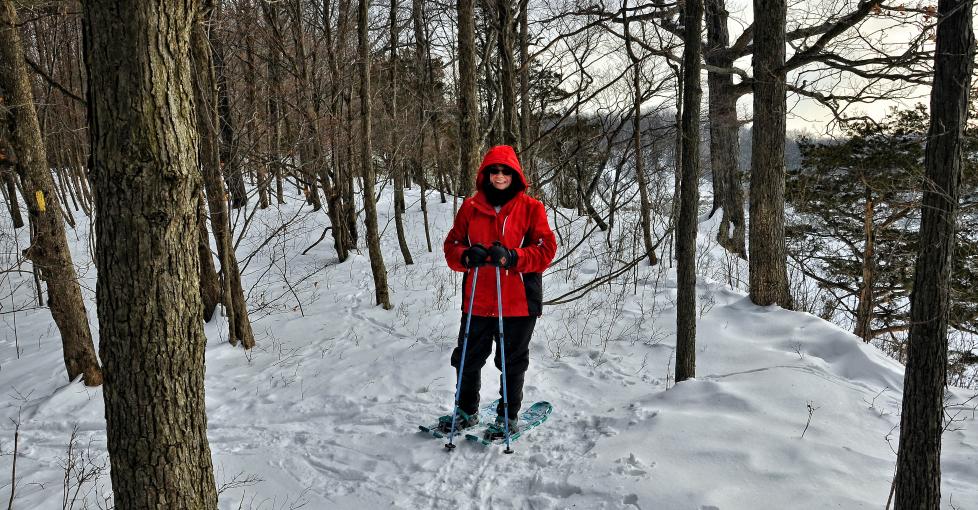 New Year's resolutions can be tough: eat healthy, stay positive, be mindful, work out more, travel… the list goes on. In fact, just knowing where to start can be overwhelming. But most resolutions boil down to three major categories – caring for your body, your mind, and your soul.
You don't have to go all-out to accomplish your goals. Instead, settle in and start here with our list of activities to try and places to explore that will have you feeling focused, mindful, and full of life as you kick off the roaring 20s.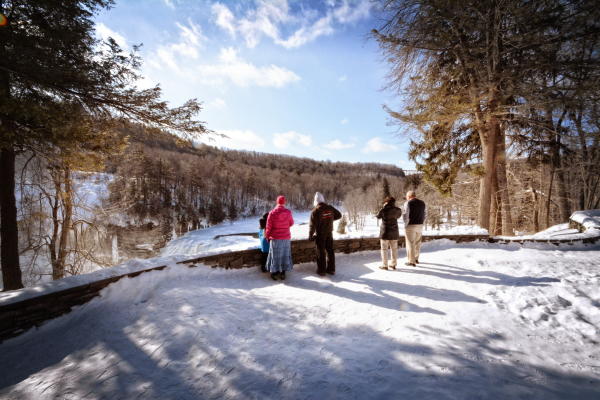 Winter Sightseeing at Letchworth State Park ©Larry Tetamore
Castile, NY
Known as the "Grand Canyon of the East" Letchworth State Park is a breathtakingly beautiful spot for a scenic hike – and a dose of fresh air. With 66 miles of hiking trails, this park is a perfect spot to explore while getting those steps in, clearing your mind, and feeling connected with nature. Trails can be utilized for biking, horseback riding, snowmobiling, and cross-country skiing. On the water, kayaking, white water rafting, and swimming are offered seasonally. Or simply hop in your car and drive the park, stopping at the most scenic points. Don't miss The Humphrey Nature Center, which highlights the historic significance of Letchworth State Park all year round.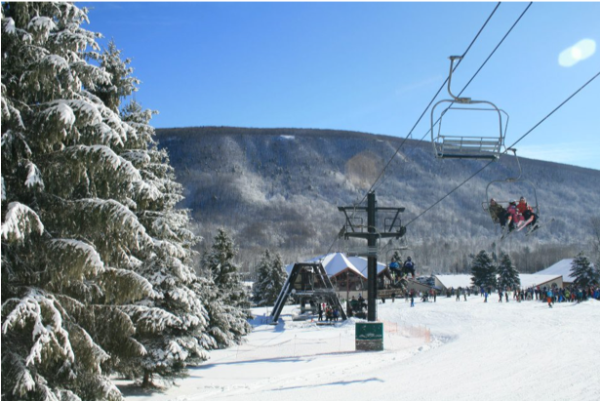 Bristol Mountain
Canandaigua, NY
Bristol Mountain provides 138 acres of skiable terrain as well as 1200' of vertical rise in this premier ski resort. Lesson packages are offered at the resort to accommodate any experience level from beginner to expert, while 38 slopes and trails contain awe-inspiring views and a variety of inclines. And though skiing is the main reason Bristol comes to mind – the fun doesn't end there. The mountain also features an aerial ropes course and ziplining available throughout the summer and fall seasons – so you can take to the trees and leave your worries behind.
Owasco Lake - Emerson Park
Auburn, NY
Owasco Lake, the sixth largest Finger Lake, reaches a span of 27 miles and goes down 177 ft. at its deepest point. It's a serene place to spend an afternoon, as Owasco features beautiful scenic areas around the lake and is an excellent spot to take some much-needed relaxation time. Stop and cast a line (the lake contains several different species of fish, including trout, bass, walleye, and pike) or swing by the Owasco Marine for boat rentals and have some fun in the sun.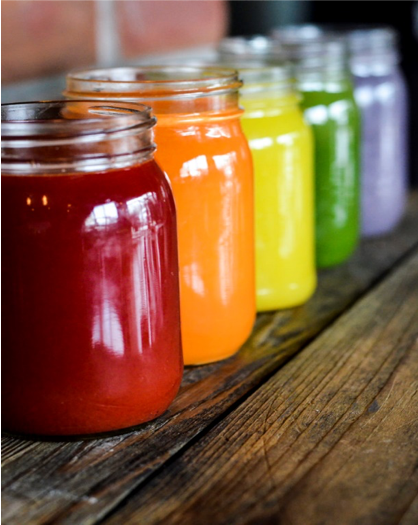 Just Juice 4 Life @efish404
Rochester, NY
Just Juice 4 Life offers organic juice and smoothies to support health and wellness. The menu targets certain areas in each individual's life that they wish to work on – stress, low energy, even lack of sleep – using only organic, vegan ingredients in all of their drinks. Just Juice 4 Life is all about the healthy lifestyle, whether here or on the go. Try a few different recipes or go "hard core" with a juice cleanse (offered from 1-7 days).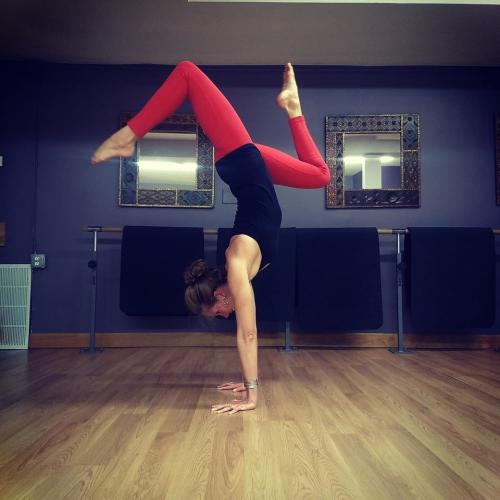 Blackbird Studio
Ithaca, NY
Blackbird Studio offers Pilates and yoga classes, strengthening mental and physical health, along with BB Barre classes – a combination of ballet, Pilates, and yoga class that targets muscles in the chest, arms, thighs, butt, and abs. With 10 instructors, all experienced and specialized, you're sure to find a schedule that fits your needs whether visiting from near or from afar. Step in the front door and you'll find a sense of community and positive vibes. Be sure to take advance of their Newcomer Special when you arrive, offering unlimited classes for your first 15 days for just $15 a piece.
The opportunities are simply endless (and the region seemingly is too). With over 9,000 square miles, fourteen counties and eleven lakes, you'll never run out of ways to continue to hone your focus, find your passion, and feel alive.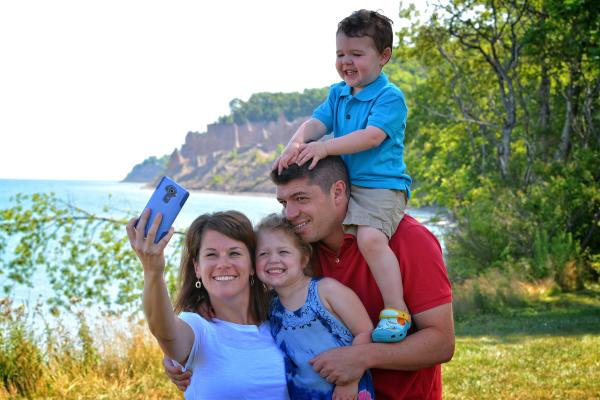 Chimney Bluffs State Park
Try these other mind, body, and soul-satisfying activities while visiting: