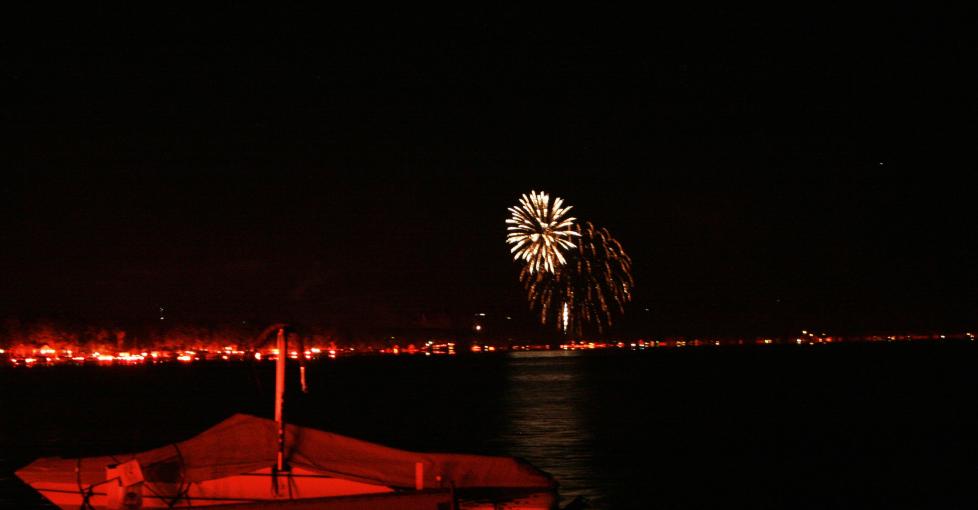 This Fourth of July, communities across the Finger Lakes have come up with creative ways to celebrate the holiday while keeping everyone's health and safety in mind. Here are some events you can participate in this weekend: 
Canandaigua Decoration Contest
The City of Canandaigua modified their annual 4th of July parade to have a new look this year! Over 20 different residents and business owners in Canandaigua have decorated their homes or storefronts following the theme of "unsung heroes", recognizing the essential workers stepping up during the COVID-19 outbreak. Now it's your turn to choose the best, brightest and most festive decorations!
Click here to view the map and plan a driving route. Once you view the participating homes and businesses, you can cast your vote across six different categories. Voting ends on Friday, July 10th and the winners will be announced Wednesday, July 15th!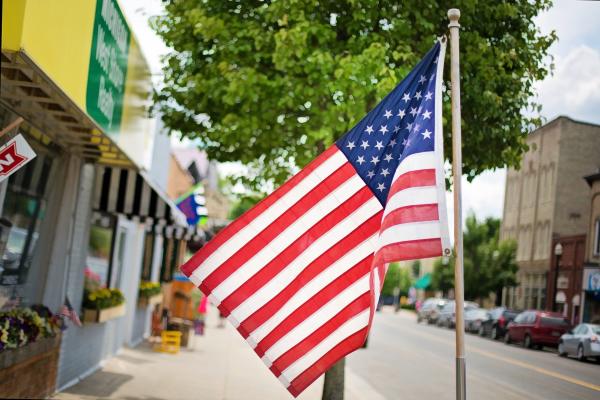 Keuka Lake
The celebration must go on! Residents and visitors are asked and highly encouraged to respect social distance guidelines and to wear a face covering if planning on attending any events this weekend.
The annual holiday parade is cancelled but there are many other events happening around Keuka Lake:
Friday, July 3:
The Boat Parade in Branchport starts at 8:45 PM.
Saturday, July 4:
Chicken BBQ starts at noon at the Branchport/Keuka Park Fire Department.
DeGeorge Barn, Classic Car and Americana Collection, 9am-3pm, 3062 Guyanoga Road, Branchport, supporting Humane Society of Yates County.
Hammondsport Fireman's Parade starts at 6:00 PM.
Hammondsport Fireman's Fireworks start at 9:30 PM.
Branchport Fireworks start at 10:00 PM.
Annual Festival of Lights with flares lit around Keuka Lake starts at 10:00 PM.
Click here for additional information about these events.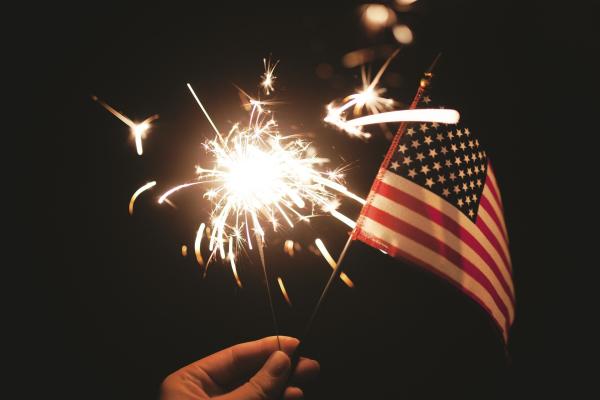 Genesee Country Village & Museum Independence Day Celebration
The Genesee Country Village & Museum is continuing their traditional celebration of the nation's independence! This Saturday, July 4th, the museum is re-opening its doors for a family-friendly day of events including patriotic musical performances, picnic opportunities, historic demonstrations and a reading of the Declaration of Independence. Click here to secure your tickets before they sell out!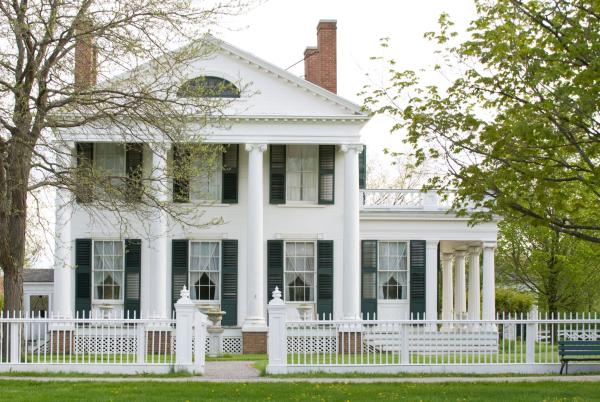 Lake Ontario
On the waterfront of Lake Ontario, Colloca Estate Winery is hosting a weekend of celebration to honor the 4th of July. With live music, wine tastings, delicious food, and breathtaking views, this may just be the perfect spot for you this weekend.
Tickets are required and are expected to sell out. More information is available here.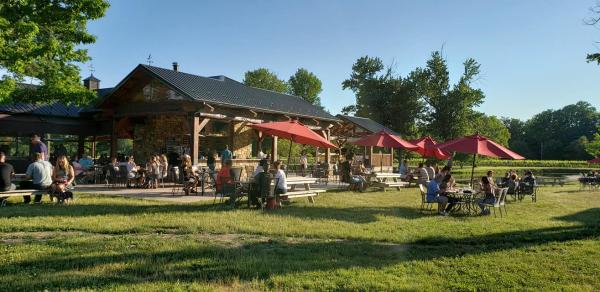 Photo from Colloca Estate Winery
Watkins Glen
Note: The fireworks over Clute Park have been rescheduled for September in honor of Labor Day.