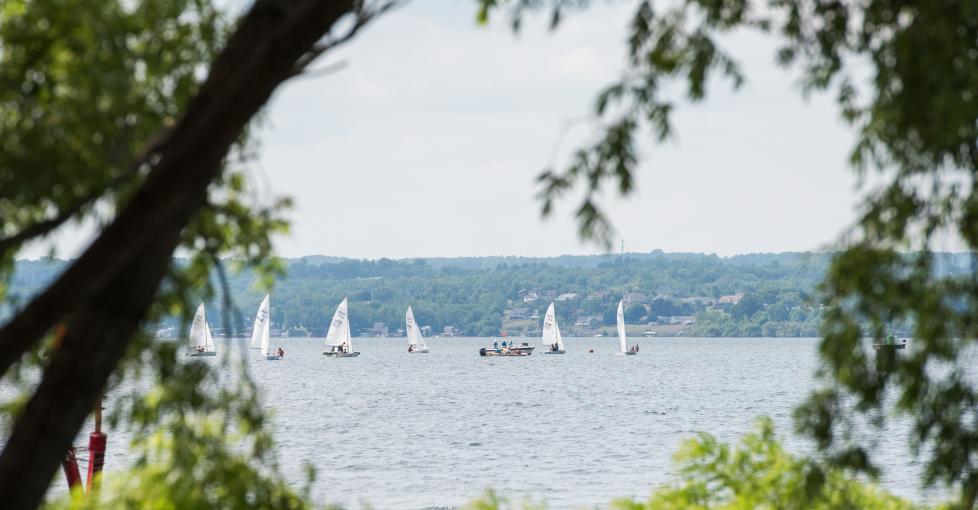 In an increasingly digital world, it's refreshing to find new ways to spend time together as a family outside. If you aren't familiar with Geocaching, allow us to introduce you to your new favorite hobby. Geocaching is defined as the recreational activity of hunting for and finding a hidden object by means of GPS coordinates posted on a website. Basically, it's one giant, real-world treasure hunt!
Geocaching used to require (and you can still use) a handheld GPS device, or you can simply download an app to your phone. The main app, Geocaching, is linked to a website where you can easily get started. Type in "Finger Lakes" and all different kinds of activities in and around the area pop up. If you click on an "adventure" a small description will pop up about the area and there is a comment section for people who have already done this specific adventure to comment on their experience.
Not only is it a great experience to bring your family together, it also brings the community together. Get (a little) off the beaten path, discover hidden gems near and far - you never know what the treasure will be!
Popular Geocaching Locations:
Situated on the outlet where the Seneca River meets the Lake, this cache has nearly 300 satisfied finders. Consistently rated as a fairly easy find, this is a great one for beginners.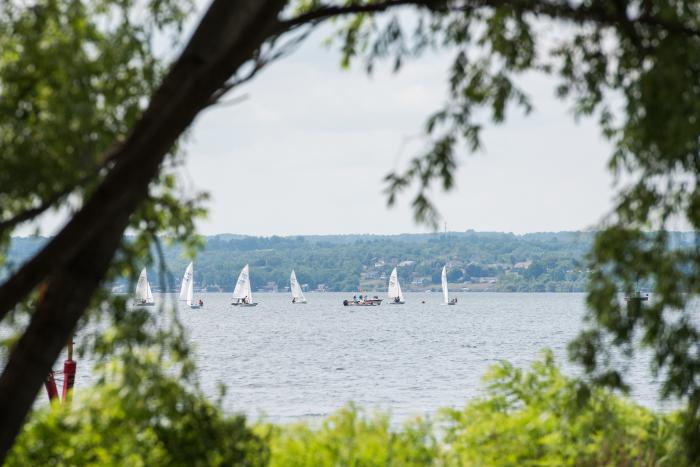 Photo from Visit Finger Lakes
Placed in 2004, this is the oldest geocache in Hammondsport. Located within the town, this one has consistently been rated an easy find – but don't let too many prying eyes see inside the box!
You don't always have to go off the beaten path to find treasure! This downtown cache is a favorite of people passing through.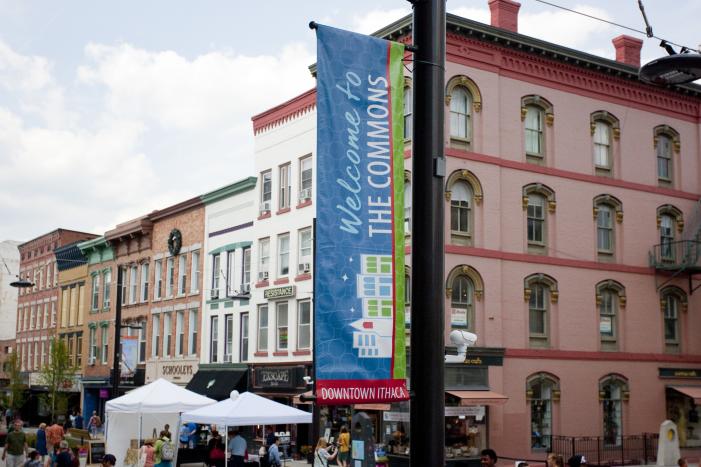 See the sights and find your cache! The trail takes you to important historic features of the city, including the Genesee River, Susan B. Anthony historic district, and more.

Low in difficulty and high in reward, this cache takes you to the home of Elizabeth Cady Station when she lived in Seneca Falls.
If you enjoy lake views, this is the cache for you. Located directly on the shores of Keuka Lake, this one is accessible only by foot or bike.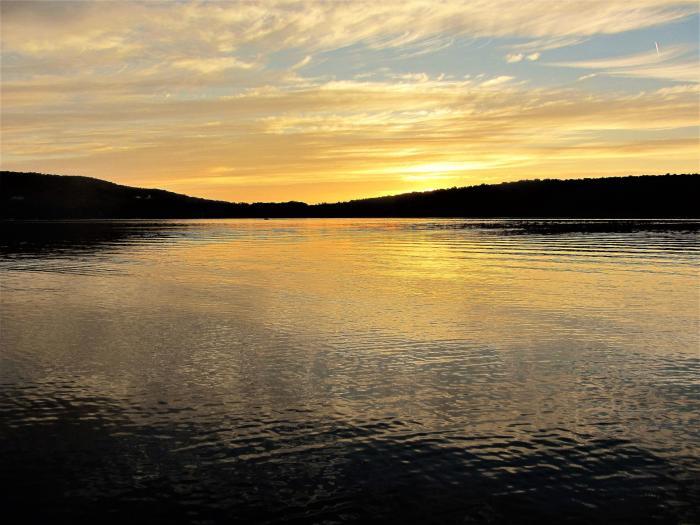 Photo by Lisa Hartman, provided by Yates County Tourism
The final resting place of a Native American woman, Sa-Sa-Na, is now one of the most popular geocaching locations in Tioga County! In fact, Tioga County has their own geocaching trail, run by the tourism office, where you can submit for prizes for finding caches.
Ready to work for your cache? Paddle power is required to reach this one, be a kayak, canoe, or paddleboard. Enjoy Lake Ontario, one of the five great lakes, while you search for this one. Don't forget the sunscreen!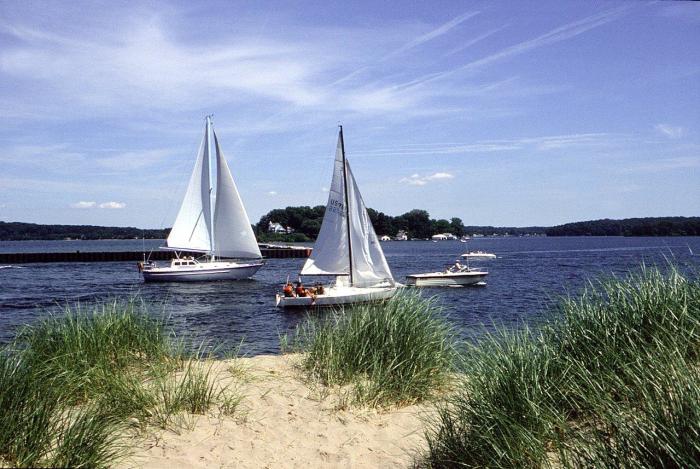 Some caches are easier than others to find, and this one requires a little math to work out the exact coordinates. Placed in memory of a woman, her resting place will provide the necessary years to work out where this hidden treasure lies.
This three-part cache will take you on a historical journey around quaint Elmira. Start your journey at a monument near the Chemung River and see where it leads.
This puzzle cache comes highly recommended for kids and should take around an hour to complete. Recent finders report being surprised at the find!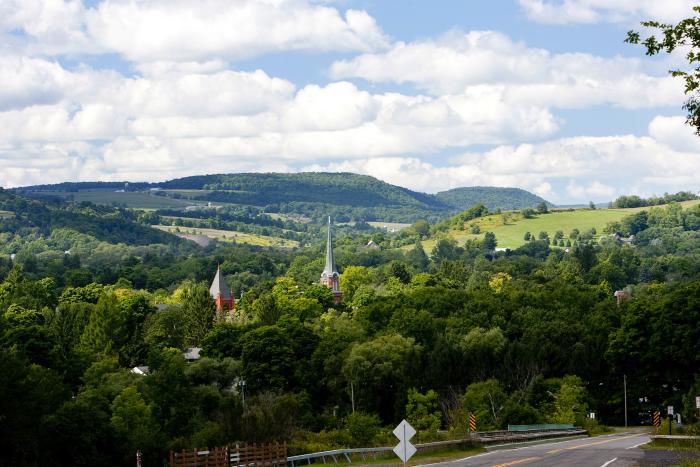 Ready for a brain teaser? This nautical-themed cache relies on dead reckoning navigation (the process of finding your location based on a previously determined location), knots and an old-fashioned Traverse Board.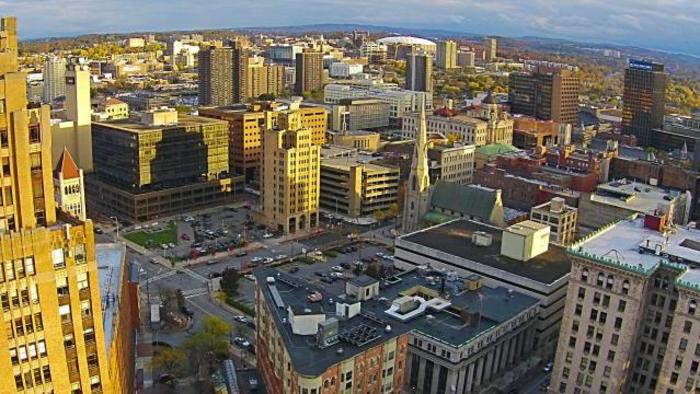 Photo from Visit Syracuse
Pack your hiking shoes- this cache will take you on a 7.5 mile journey through Letchworth State Park and the Gardeau Valley section of the Finger Lakes Trail. Bringing sunscreen, water and snacks is advised (and a camera!)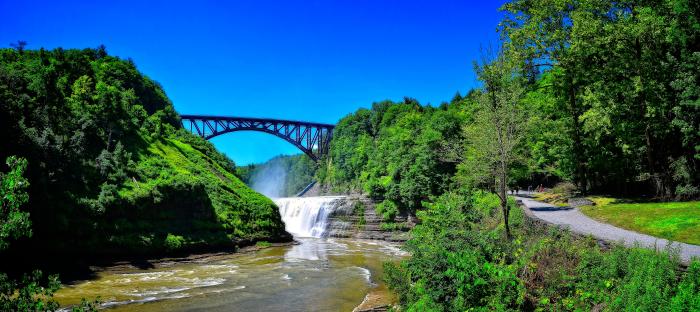 Photo by Larry Tetamore
This cache combines waterfront views with Where's George, the dollar bill locator program. It's recommended to make an account first, so you can track any dollar bills you may find along the way and see their journey!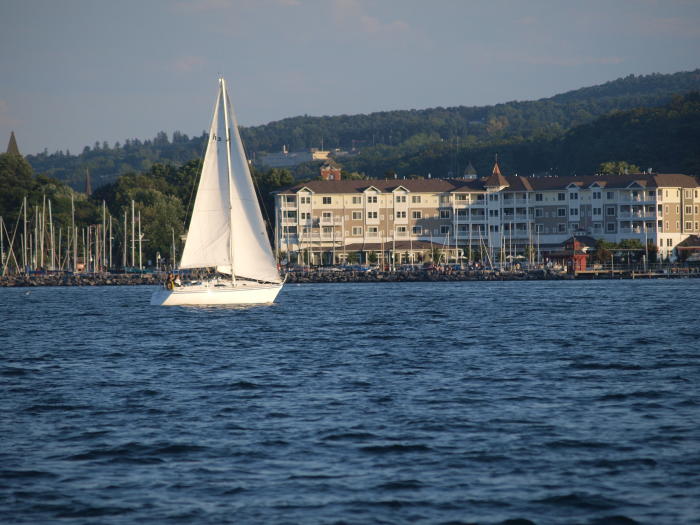 These are just a few of the hundreds of Geocaching locations through our region. What's waiting for you at these suggestions? We don't know! And even if we did, the discovery is half the fun.