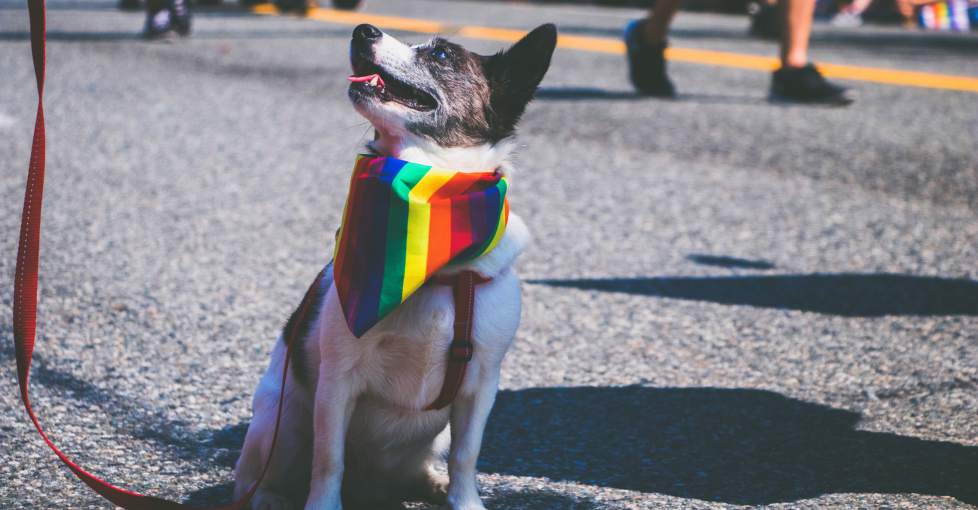 You can't keep a good pride celebration down, as we have learned in the time of the COVID-19 pandemic. From moving dates to going virtual, the region is still finding safe ways to celebrate, show their LGBTQ pride and keep the spirit of these events alive. Check out the list below to learn more!
Syracuse Pride 2020
June 20, 2020
CNY Pride is hosting a "Virtual Pride Cabaret," streaming via Zoom on June 20 from 7:30 – 9:00pm. While making the difficult choice to postpone the usual parade and festival, performers from the live event will be taking to video instead, featuring host Samantha Vega, headliner Kitten N' Lou, and a great line-up of drag performers, vocalists, musicians and dancers.
Those who want to enjoy the show can head to "a queer venue near you" to catch the live stream, all around the Syracuse and NY Area. Learn more on the event page at: https://www.facebook.com/events/2407690359532761/.
Syracuse Pride 2020 Hosted by Wunderbar
Wunderbar in Syracuse will also be hosting a pride event from 2pm on June 20 – 2am on June 21, transforming their venue into a "indoor/outdoor Pride Wonderland." Roaming performances, tabled vendors, GoGo dancers, drag queens and two DJs will set the stage. Reservations are required, with three seating times for tables. Learn more on the event page at: https://www.facebook.com/events/270602544294500/.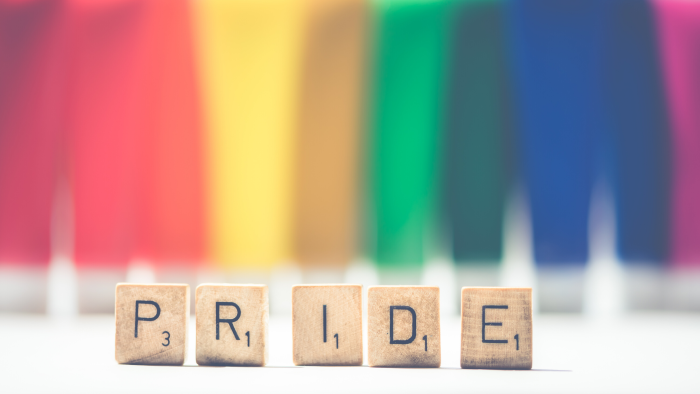 Auburn, NY Pride Week
June 24-30, 2020
The City of Auburn's historical and cultural sites commission and partners are coming together to celebration LGBTQ and Pride with a series of city-wide events during the last week in June. Each day brings new ways to celebrate, including a Rainbow Rally Caravan, livestream lectures, "Sunday's Are a Drag" Virtual Brunch & Drag Show and a zoom book talk. For the full schedule of events, visit: https://auburnnypride.com/.
Geneva, NY FUN Rainbow Walk & Bubble Celebration
June 27, 2020
Find the rainbows all around the town of Geneva, NY during its rainbow walk and bubble celebration! On June 27 during the Chalk Art contest, the streets will be filled with beautiful Pride-themed art, including colorful displays and portraits of LGBTQ+ heroes. In a safe and socially distanced fashion, attendees will be invited to seek out rainbows in the artwork and in areas around the town. Volunteers will also be gathering to blow bubbles and fill the sky with soapy rainbows – a nod to bubbles often blown at weddings for the anniversary of the legalization of same sex marriage in the United States. Learn more on the event page at: https://www.facebook.com/events/928539464258550/.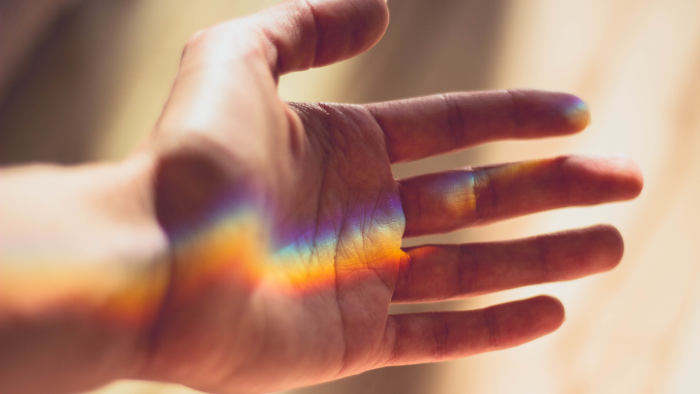 ROC Pride 20/20
July 11-19, 2020
ROC Pride 20/20 "What's Your Vision?" in Rochester, NY, hosted by the Out Alliance, will take place July 11-19, 2020. In preparation for the event, the organization is still seeking food, retail, for- and non-profit vendors, as well as participants in its annual pride parade. More details will be announced leading up to the event at: https://outalliance.org/roc-pride-2020/.
This list will be updated as more details become available. Stay safe and consider the guidelines coming from the state and the CDC, as you celebrate and commemorate Pride this year.