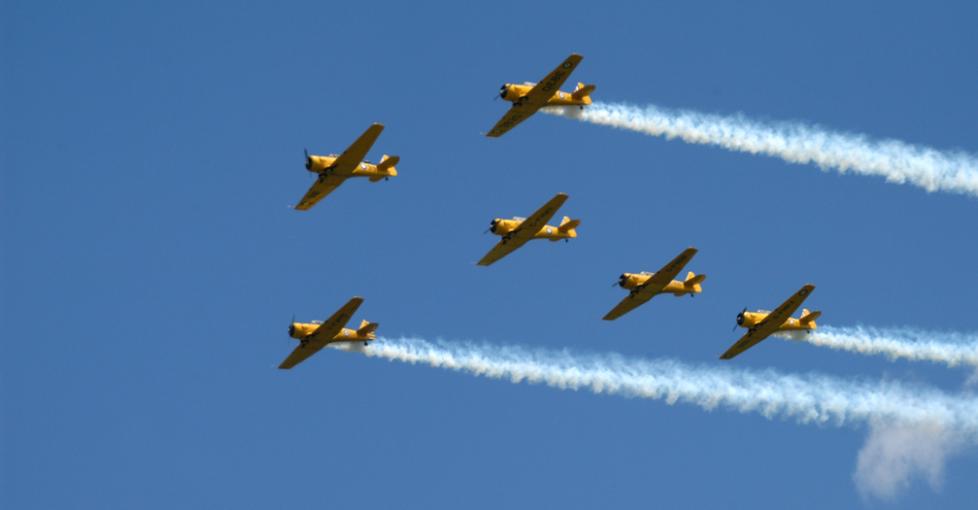 You may know all roads lead to Rome, but in the Finger Lakes, it seems more like all trails lead to more trails!
While best known for our extensive wine trails (as well as the oldest wine trail in the country!) there's far more to discover than wine. Whether you're a history buff looking to wind your way through times gone by, or a foodie who wants to snack through the region, we've got you covered. So, pack the camera and your appetitive- it's time to go exploring.
 
Just as delicious as it sounds! This Trail is made up of 12 working family farms and producers, each creating their own brand of artisanal and farmstead cheese. These are working farms, so it's best to call before you visit and wear sneakers.
 
Discover Cayuga County's tastiest offerings on the family-friendly Sweet Treat Trail. Whether it's honey or jam or homemade cookies, these 19 stops have everything to satisfy your sweet tooth cravings.  Don't forget to leave extra room in the suitcase for all the goodies you'll want to bring home!
 
History not only comes to life but takes to the sky along this Trail! Explore the collection of aviation-themed attractions across the state, from discovery centers to museums and airfields. Learn about the history of flight, including the first name in New York aviation – Glenn H. Curtiss of Hammondsport.
 
Wayne County is the #1 apple producer in the state and this Trail takes you through agricultural fun for the whole family. During the month of October, visit orchards, wineries, distilleries and working farms in their autumn glory. Study the essence of the apple at each stop - and don't forget to slide down the corn slide!
 
Take time to smell the roses. Created as a symbol of the United States' peace with Canada after the War of 1812, the Finger Lakes is home to four beautiful peace gardens. Each unique garden represents a chapter in history and invites you to take-in the natural beauty. 
 
Do you dare to be scared? Haunted explorations aren't just for Halloween- these ghosts hang around all year! Explore haunted hotels, asylums, museums, restaurants and more. Bring the camera and nerves of steel, you never know what you may see out of the corner of your eye. 
 
Get the perfect shot, guaranteed! Check out Ontario County's most likeable, shareable and Instagram-able spots that will surely spark vacation-envy from all your followers.
 
Vacation is the perfect time to hit the links! Play your way through the Finger Lakes with four beautiful and challenging 4+ star rated golf courses. Brush up on your skills or just have fun- your tee time is waiting.
 
The Finger Lakes has a rich history and was a key place for many of the 18th and 19th centuries' most famous people, including abolitionists, suffragettes, inventors and innovators. Step into the home Harriet Tubman built, see a stop on the Underground Railroad, learn about life along the Erie Canal and more.