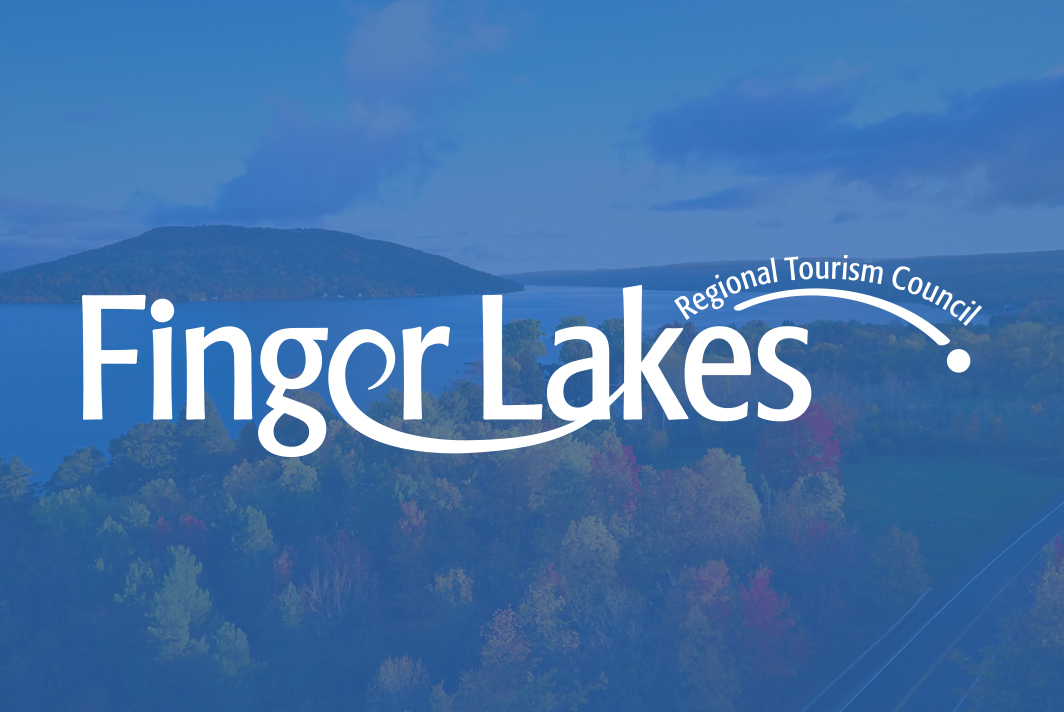 The wineries have paired tantalizing bacon dishes with CLWT wines for your pleasure. Your taste buds will thank us later. At every winery, leave a ticket stub in the piggy bank for a chance to win a BBQ Bacon Basket. One lucky person will win a BBQ Smoker!

Besides sampling bacon infused dishes, you'll sample a wine that compliments that dish, and also be offered up to 3 more additional wine tastings.

In addition, make sure to visit each of the 14 wineries to be eligible to win a BBQ themed gift basket containing BBQ sauces, utensils, and so much more! Just tear off a stub from your ticket at each winery and deposit into a Cayuga Lake Wine Trail Piggy Bank.