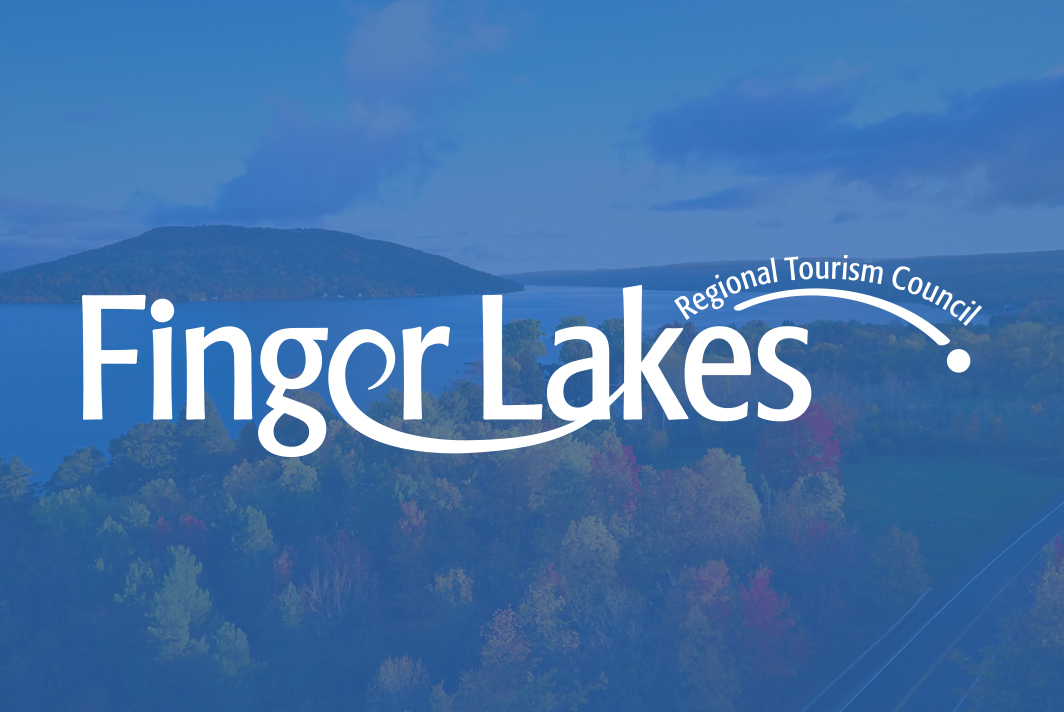 Join us for The Best of NY - A Food & Drink Showcase in the historic Marriott Syracuse Downtown November 23-24. This event features the best NYS made products, foods, beverages, tastings, cooking demonstrations & more. Enjoy samples, contests, food and drink tutorials, special entertainment and indulge in the very best NYS has to offer!

Saturday, November 23: Noon to 8 p.m.
Sunday, November 24: Noon to 5 p.m.

Add on to your experience with Sommelier Tasting Seminars and a Celebrity Chef Dining Experience. Details and prices coming soon!