SAFETY STATEMENT
Get On The Water was developed in large part as a resource for outdoor enjoyment during these times when social distancing is a necessary part of our lives. What better way to still get out, exercise and enjoy life while keeping a safe distance then out in the great open spaces of the Finger Lakes.
Having our great outdoors to relish in truly is a blessing; however, we still need to be mindful of safety and health regulations while embracing nature.
Here in the Finger Lakes we are committed to your enjoyment AND your safety. Due to the COVID-19 pandemic, we continue to urge everyone to be mindful and to follow mandated regulations. Our front-line hospitality workers are doing a stellar job of providing service in a safe and cordial manner and we are respectfully asking visitors (and area residents alike) to follow the wishes of businesses as they are trying their best to respect you.
The two links here will provide more detailed information about our safety-first mindset in New York State.
https://coronavirus.health.ny.gov/home
When planning to Get On The Water, additional safety tips should be considered: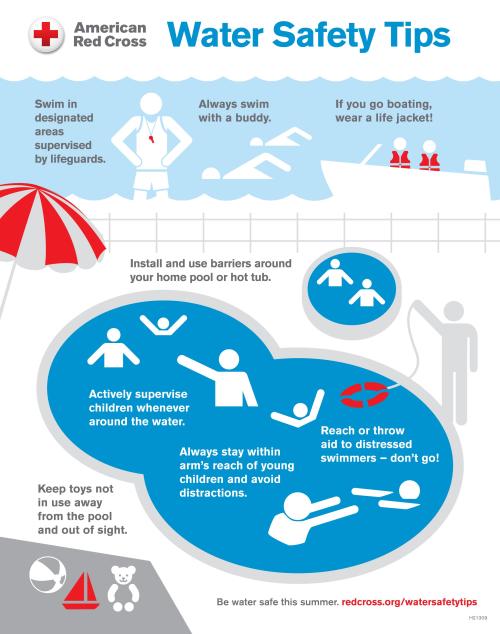 For more information on boating requirements, education and boating safety, click here to visit the New York State Office of Parks, Recreation & Historical Preservation website.
You can also watch OPRHP's safe boating videos on YouTube. 
Now……………….Get On The Water, will ya!