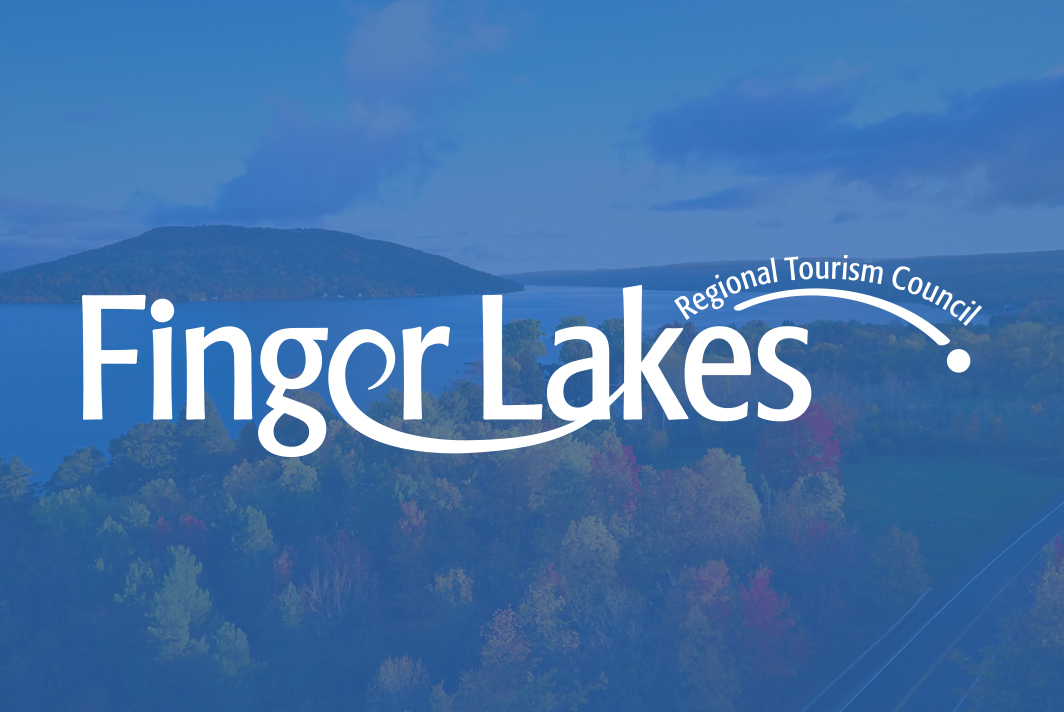 Dominick's Restaurant is the place to come for low prices and high quality homemade food.

We provide family friendly atmosphere or cater to any and all dining needs. We have dine-in, take-out, U-serve, delivery or full service catering.

We ensure the quality and quantity of your meal will be remembered. Our service is exceptional and geared to delight our guests regardless of the size of the party of menu. Whether a couple having an intimate dinner or Grandma's 80th birthday or a private wedding offsite with 200 people, we guarantee customer satisfaction.