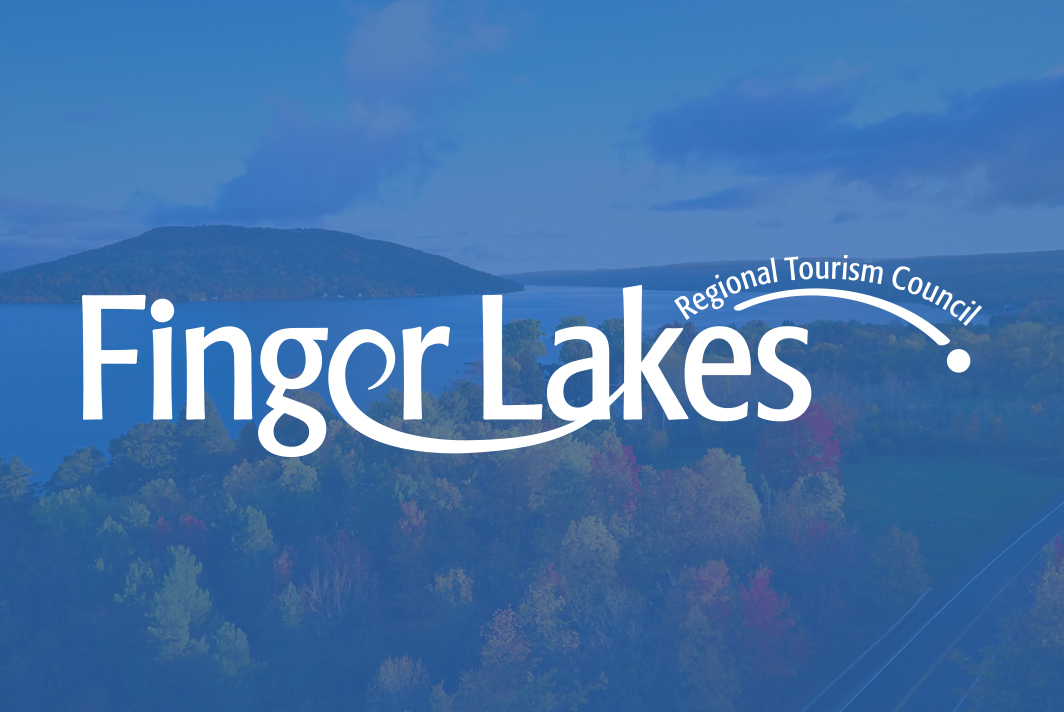 In their own words, Simeon's American Bistro offers "exceptional cuisine inspired by the seasonal bounty of the Finger Lakes region". With creative, locally inspired daily specials and energetic participation in nearly all the local foodie events, this restaurant certainly is up-to-date on what's happening in the area, and their large menu runs the gamut from Italian inspired pasta dishes to a vegan pad thai, so there is something to please everyone!

Located in a historic building in the most lively part of town, Simeon's on the Commons cannot be overlooked.

Owners Richard Avery and Dean Zervos welcome you to what promises to be a superior casual dining experience.