Insider View
Here's an insider view of the Finger Lakes from those who know it best – the counties themselves! Check out this list of the region's must-see stops, hidden gems and amusing facts that may make you ask, "really?"
Check back frequently. We'll be adding more 'insider' knowledge regularly so that you can impress your friends with how much you know about the Finger Lakes.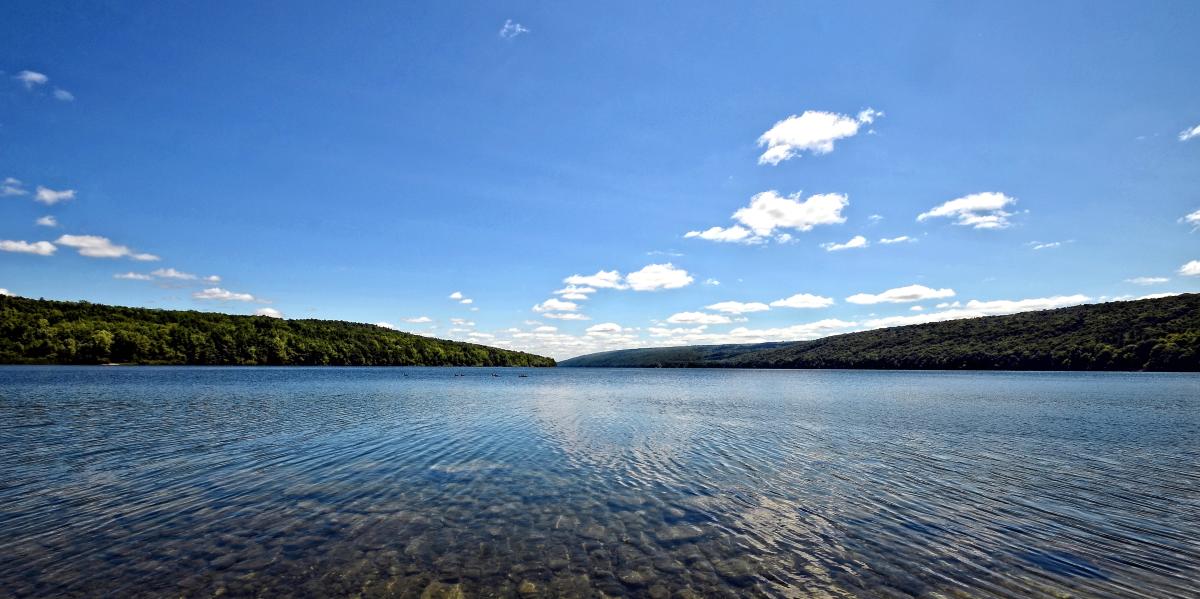 Hemlock-Canadice State Forest
Hemlock and Canadice Lake are the only two Finger Lakes free of development. The state forest encompasses both lakes. Whether for biking, hiking, paddling or birding, a perfect place to explore the natural beauty of the Finger Lakes.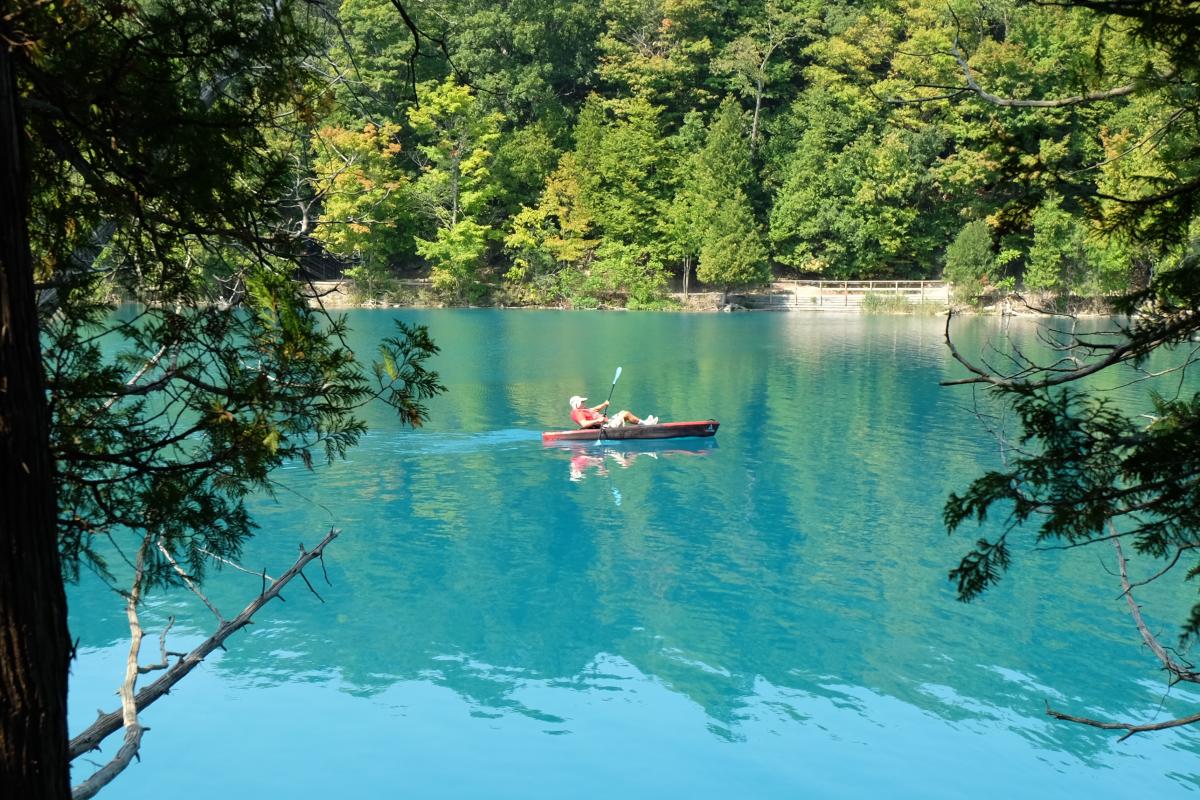 Green Lakes State Park
Green Lakes State Park was a German prison camp. Before this park, named after two unbelievably natural aqua-green colored lakes, was open for leisure visitors, it was the Fayetteville Camp for German prisoners of war in 1945, during WWII. After the war, many Germans returned to the area because they enjoyed it so much.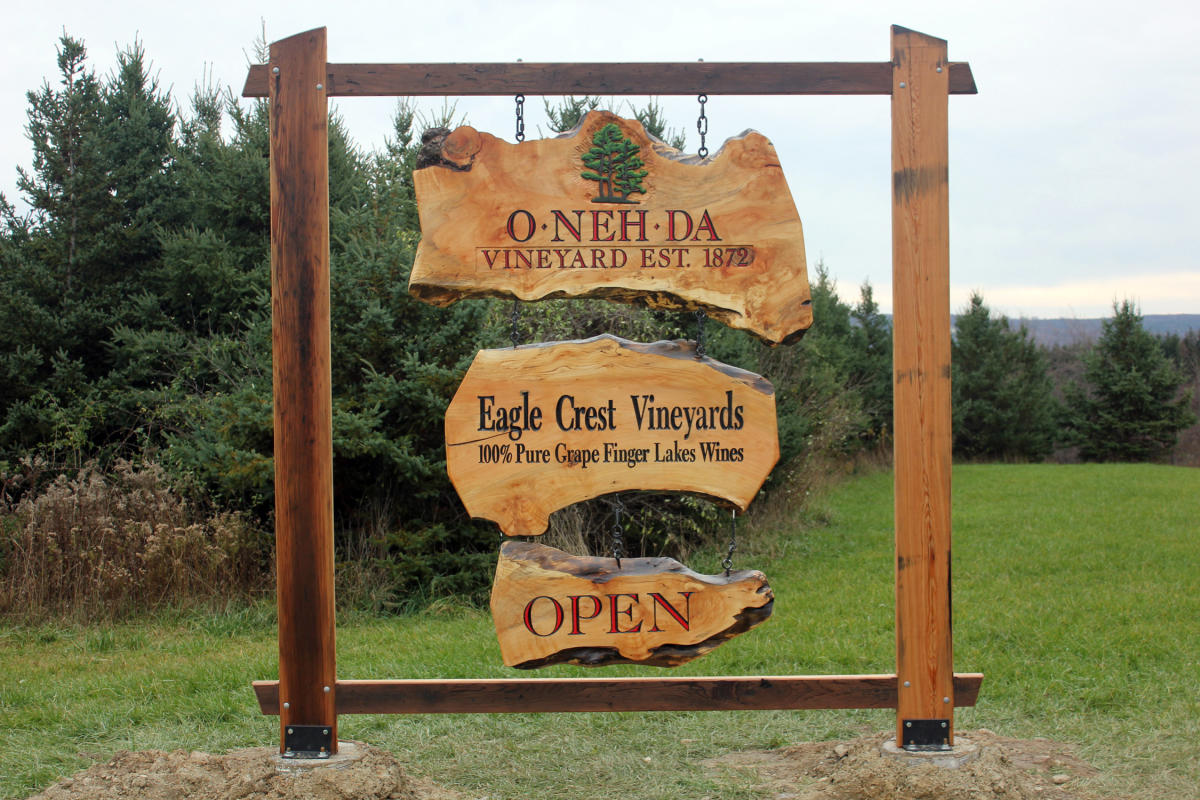 Eagle Crest Vineyards
O-Neh-Da Vineyard (Eagle Crest Vineyards) is the oldest authentic producer of premium sacramental wine in the New World and their wine has been used by Pope Francis during a visit to the US.
Havana Glen Park and Eagle Cliff Falls
This special little hidden gem is a local park in the village of Montour Falls. Everyone knows Watkins Glen for the iconic Watkins Glen State Park, but for those who have either already done that hike or perhaps are looking for something a little less strenuous, Havana Glen offers the perfect alternative.
It's just $2 to park your car and after a short walk alongside the babbling stream, you arrive at Eagle Cliff Falls. People like to wade in the water, take advantage of the stunning photo opportunities, and let their kids play to cool off. It's really quite a spot and even landed on the cover of Watkins Glen/Schuyler County 2018 Travel Guide!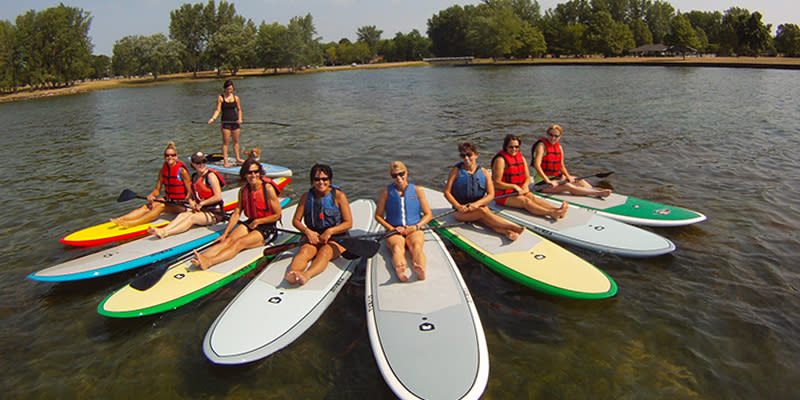 Cayuga County Water
With eight lakes and the Erie Canal, Cayuga County has more freshwater coastline than any other county in NYS. 20% of Cayuga County is water!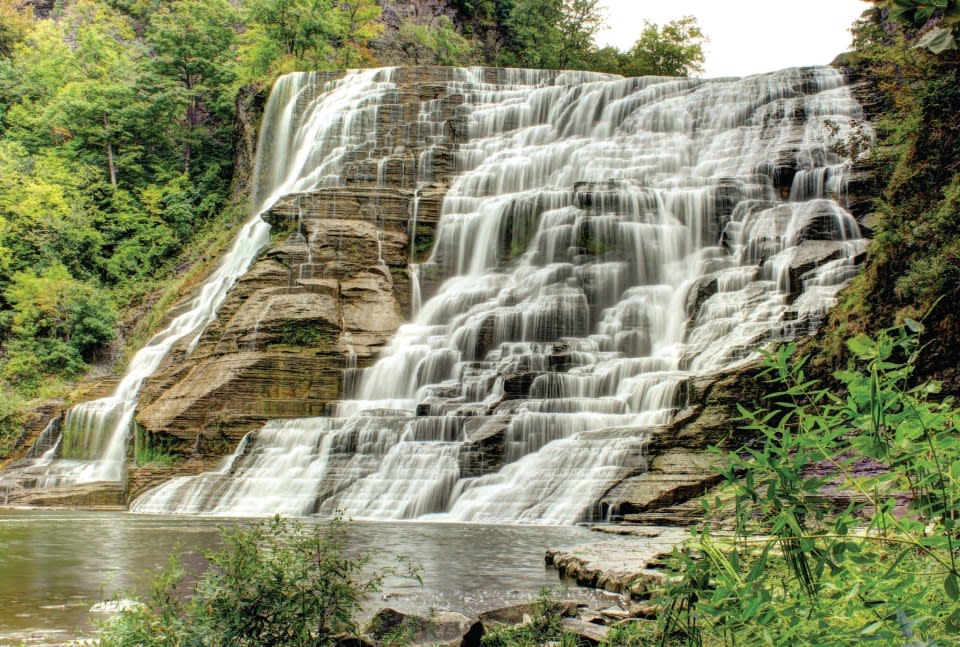 Ithaca's Natural Beauty
How did Ithaca inspire that well known saying, "Ithaca is Gorges?" Because this small town with a big city vibe is an oasis of natural beauty where one can find more than 150 waterfalls within a ten mile radius of city limits.