Did you even vacation if you don't have photo evidence to prove it? Making memories and seeking out the best shots on your trip can be half the fun!
We want to help you document your Finger Lakes vacation – so we've pulled out the 11 (in honor of our 11 lakes!) must-have photos to capture while exploring the FLX.
Pic 1: Lounging Lakeside
With eleven lakes spread across the Finger Lakes Region, you're bound to be lounging lakeside at some point during your trip! Whether it's chartering a boat, suiting up for some swimming, renting a kayak, paddleboard, canoe, or just wandering next to a beautiful lakeside view – we can't imagine a Finger Lakes trip without at least one water shot. No matter which lake you choose, the views are unforgettable.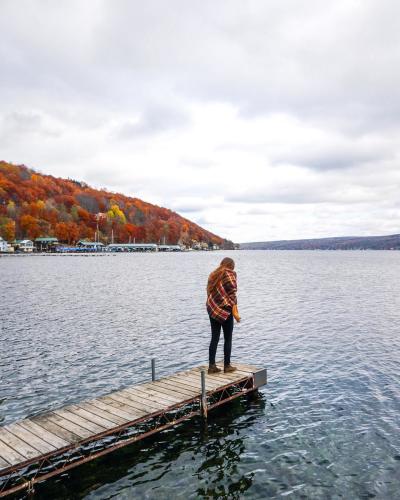 📸: britt_leighb
Pic 2: Wow, Waterfalls!
Water – part two! In addition to the serene waters of our local lakes, we've also got the rushing waters of Taughannock Falls State Park, Watkins Glen State Park, Robert H. Treman State Park, Letchworth State Park, and so many more! From the mini and many to the massive, you'll find all sorts of waterfalls here. Watkins Glen boasts 19 waterfalls in a single location, while Taughannock Falls lays claim to a 215-foot drop – over 33 feet taller than Niagara Falls.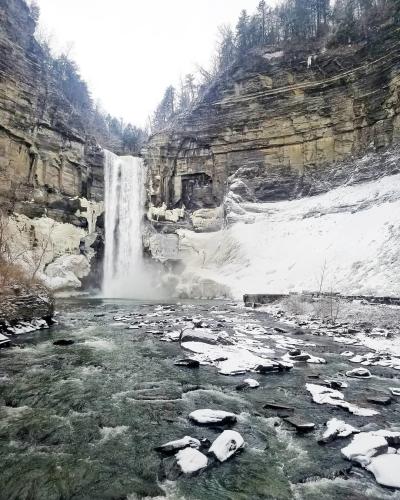 Pic 3: My Favorite Foods
There is so much YUM found in the Finger Lakes! We've got Rochester's famous garbage plate, Syracuse's stretch bread, the home of the ice cream sundae in Ithaca, NY and grape pies in Naples. That's not to mention all of the farm-to-table fresh goodies and gourmet creations coming out of this region. Your taste buds are sure to be wowed – now it's time to make sure your Instagram followers are too.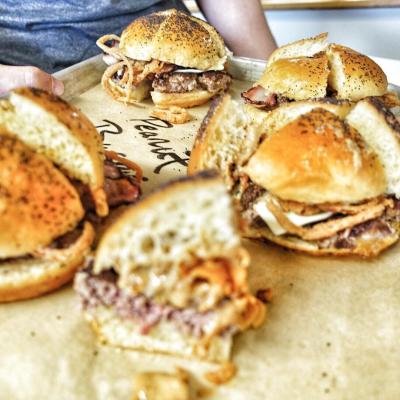 Pic 4: Sip, Sip, Sip
Over 150 wineries and almost as many craft brewers and distillers can be found in the Finger Lakes. Sip along one of the wine trails, pick a place and park it for the afternoon, or mix in a few tastes as you traverse the region. Whether you are a wine gal or a beer bro – or have your sights set on both, you're going to want to capture those amazing flavors in frame.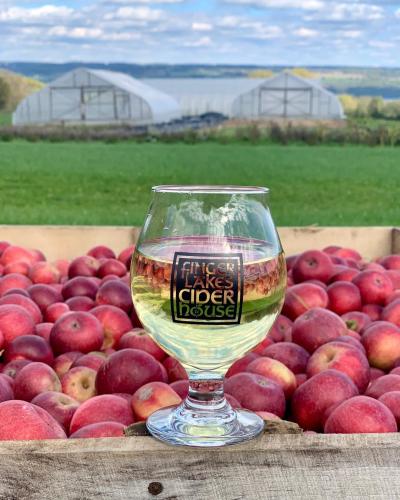 📸: shaggleroc
Pic 5: I'm so Athletic…
Hiking, biking, swimming… zipline through the trees or stroll the winding roads. Exploring the Finger Lakes can be an adventure and you'll want to document it all as you trek the trails and conquer the great outdoors. Family, friends, and followers alike will be envious of your athleticism and wanderer's spirit as they scroll through your daring pursuits.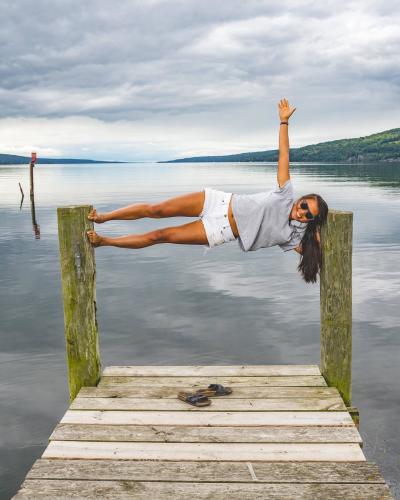 Pic 6: Hooray for History!
Step into the past and learn a little something during your travels. Did you know the Finger Lakes is home to some of the greats – like William H. Seward, Harriet Tubman, Mark Twain, Susan B. Anthony, Matilda Joslyn Gage, and Clara Barton? As you make your way through historic homes or living museums and piece together parts of the past, don't hesitate to share your newfound knowledge and document those moments frozen in time.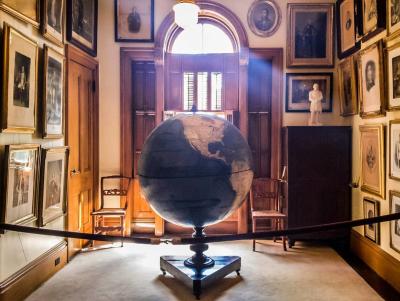 Pic 7: Souvenir Shopping, Obviously.
What's a vacation without a souvenir to commemorate it? We've got our malls and our outlets too – but there's nothing like a sidewalk snap of our small-town scene to make for a great 'gram as you browse looking for a perfect piece to take home. Opt for one of our country stores or take a fresh look at a local farmer's market for a little something different. You can even make your own souvenir at places like the Corning Museum of Glass.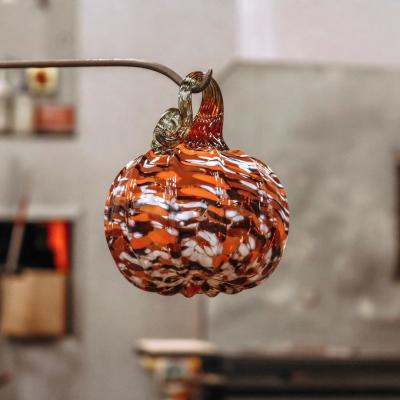 📸: meelkin
Pic 8: Sweet Dreams
Our accommodations can be pretty "suite." With lakeside hotels, luxury offerings, camping, glamping, even a yurt!, you may want to show off the place where you choose to snooze. Especially when you find local wine in your room or those little chocolates grace your pillow – who wouldn't have vacation envy for that Finger Lakes touch?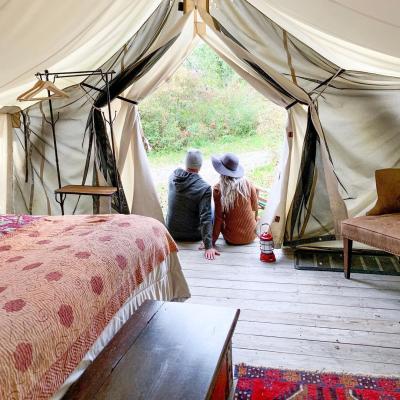 Pic 9: Seasonal Snaps
Snowy fields, colorful trees, flowers in bloom or glistening waters. It doesn't matter which season you visit, you're going to want to share that view! Beauty can be found in abundance in all four seasons, as can new and exciting activities. Whether you're cozying up to an outdoor fireplace as the snow falls around you or soaking up the sun as you dine outside – you're going to want to grab your camera and capture it all.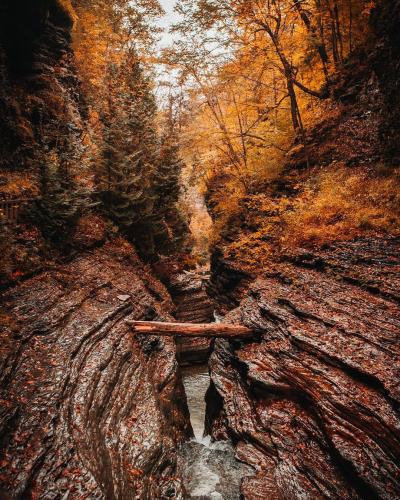 Pic 10: Family & Friend Time
Let us not forget featuring the people you're enjoying your vacation with! Take the little ones to places like the Strong National Museum of Play and the older ones to Bristol Mountain Aerial Adventures for a daring ropes course. Visit the zoo, stroll the Erie Canal, go apple picking, snowtubing, and so much more. Smiling faces of the ones you love set against beautiful backdrops and fun times will beat out just about anything else.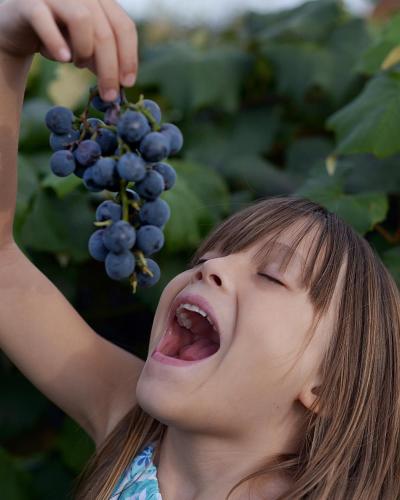 Pic 11: Look at How Much Fun I'm Having!
A trip to the Finger Lakes can be whatever you make it. But no matter your preference, we hope you make it fun! Photos should be about capturing the experience, the memories and the ones you love. So, in the end – 'gram everything or disconnect and let someone else take the photos.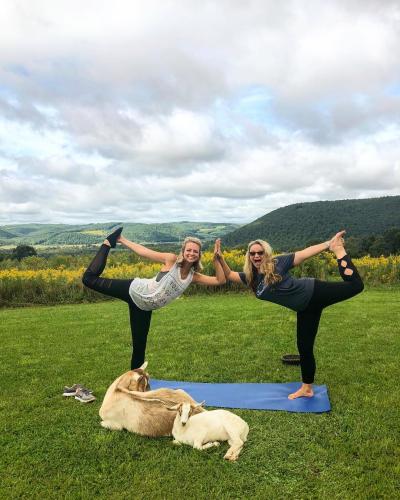 📸: angieaway
It's your vacation, after all.